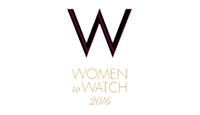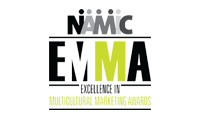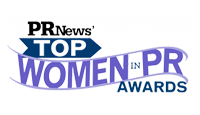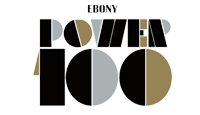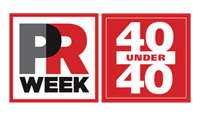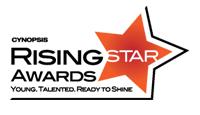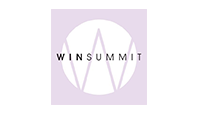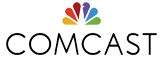 Our team of audacious, experienced communications professionals possesses unrivaled grit, tenacity, resourcefulness, and local experience. We stop at nothing to get strong results for our clients by driving reach and inspiring consumer engagement.
We have offices in New York City and Atlanta with a local presence in Los Angeles, Atlanta, Chicago, Washington DC, Baltimore, Detroit, Charlotte, Philadelphia, Newark, St. Louis, Houston, Miami, Seattle, Las Vegas, and San Francisco.
One/35 has a national reach deep within the top 15 Local
Urban Markets. Our team was carefully curated with In-Market Experts boasting relationships across Media/ Radio/Influencers/Bloggers,/Political figures. These One/35 reps are also required to have connections within their local Faith-Based & LGBTQ communities.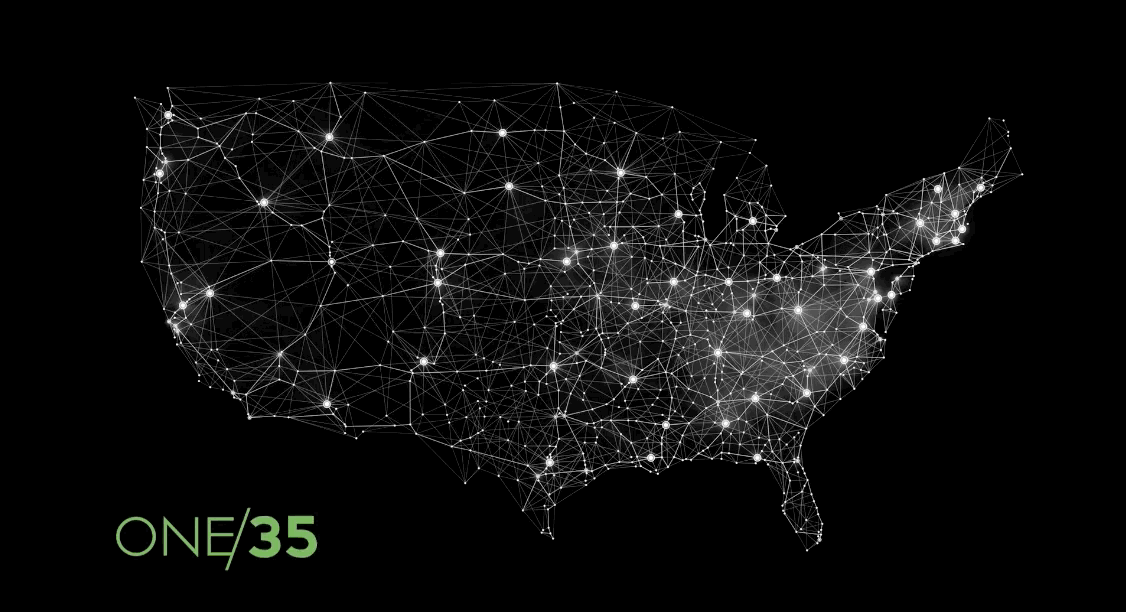 We are eager to start working on your project. Tell us a little about your current or future needs.